Welcome to Fr5ed.com.
Click one of the images below to visit the desired website.

Craft Beer Adventures

is my site for all things craft beer, including hundreds of my video beer reviews.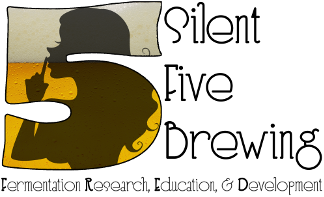 Silent Five Brewing

is my personal home brewery. This site chronicles my journey into the world of brewing.